EXPERIENCES / INFORMATION ABOUT US MOROCCO TOURS 4X4
Morocco Trips 4x4 is a local travel company that provides individual cultural tours in Morocco to explore what lies behind the Sahara desert, Atlas Mountains, and imperial towns. Our local tour company is the result of MBAREK OUALI's extensive experience in the tourist sector, and it is owned and operated by MBAREK OUALI, who previously worked as a driver and guide for other firms.
After many years of working with different firms, traveling around Morocco, seeing all of its corners, studying its many cultures and customs, and meeting travelers from all nationalities, MBAREK gained valuable knowledge and learnt a lot about what visitors enjoy and need. Now, he has chosen to start his own business in order to delight his visitors by organizing something local, customary, and 100 percent Moroccan with a touch of elegance.
SERVICES WE OFFER FOR OUR CLIENTS IN MOROCCO TOURS 4X4
Experienced English speaking drivers
Experienced English guides















Accommodation during your tours



Always reasonable prices for private Morocco tours
Advice before coming to Morocco
Sahara desert camel trekking



Always friendly and helpful advice
Comfortable transport in A/C vehicles



All of our trips are authentic: we plan typical itineraries in which you can ride a camel like a nomad in the sand dunes to view the sunset and sunrise, and sleep under a Berber tent in the Sahara desert, as well as visit Berber families in their tents, caves, or conventional houses and have a cup of tea or lunch with them, or even spend the night with them, if you want to.
You will also have the opportunity to sample native cuisine washed down with mineral water in Moroccan eateries rather than tourist traps. You will also have the opportunity to hike in the Atlas Mountains, the Todgha Valley, and the Dades Valley, as well as wander through historical kasbahs and medinas to learn about their history. All of our lodgings are riads and guesthouses, which are typical Moroccan dwellings. We are here to assist you if you want to experience our way of life and want a fun, safe, pleasant, cultural, and authentic Moroccan trip. We always provide cost-effective transportation, bivouacs, and lodging.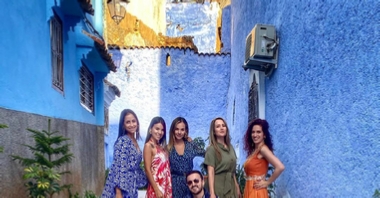 Copyright © Morocco Tours 4x4 Ltd. Company Registered in England No. 13011506.
MOROCCO TOURS 4X4
Phone / WhatsApp:

+212 662 48 36 26
Phone:

+212 690 98 51 98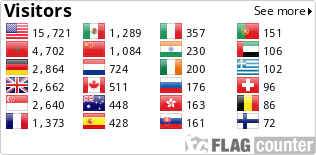 Phone: +212 690 98 51 98 Phone / WhatsApp: +212 662 48 36 26