DESIGN YOUR MOROCCO TOUR
The routes described on this site are merely suggestions ,the only limits are your time, budget and imagination and we can organise a tour to suit any or all of these! to many people mention the word 'custom' and they immediately think 'expensive' but with our tours this is definitely not the case.
We are happy to create an itinerary just for you to suit even the tightest budget. Maybe you have places you simply have to see? Or maybe you have only a few days in Morocco and want to make the most of your time here? Or maybe you're overwhelmed with all the options and you simply don't know where to start planning your trip? We're here to help, not only with a tour you may choose to book with us but with any aspect of your time spent in Morocco. Need some advice? Looking for the answer to a question about Morocco or simply want some more information? Get in touch and we'll do our best to help!
Already booked a tour with us? Then the flexibility doesn't stop there. You discover a place you really like and want more time to explore? That's fine, we can stay another day. This is your holiday and everything on your tour can be changed as you go along to suit your needs. Whether you want to go sand boarding in the dunes, travel across the desert on a quad bike, ride camels at sunset or go skiing in the High Atlas we can help. Send us a list of places you want to include and any other requirements for a no obligation quote.

CUSTOMIZED TOURS IN MOROCCO
Tell us how many person will travel with you
Tell us how many days you want travel
Tell us places you wish to visit






Tell us your budget (budget hotels / middle range / high class)
Tell us where the tour should finish






MOROCCO TOURS 2023/2024
Find the Best Tours in Morocco! Morocco Tours 4x4 organizes activities on Viator. Deals & Discounts. Free Cancellation. Likely to Sell Out. Private Tours. Viator Exclusive.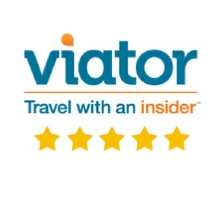 Copyright © Morocco Tours 4x4 Ltd. Company Registered in England No. 13011506.
MOROCCO TOURS 4X4
Phone / WhatsApp:

+212 662 48 36 26
Phone:

+212 690 98 51 98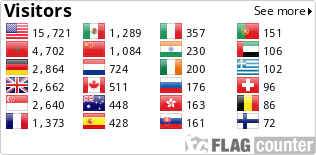 Phone: +212 690 98 51 98 Phone / WhatsApp: +212 662 48 36 26