Phone: +212 690 98 51 98 Phone / WhatsApp: +212 662 48 36 26




















































































MOROCCO TOURS 4X4
Phone / WhatsApp:
+212 662 48 36 26
Phone:
+212 690 98 51 98
Copyright © Morocco Tours 4x4 Ltd. Company Registered in England No. 13011506.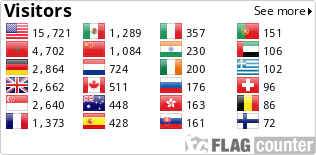 MOROCCO PRIVATE TOURS FROM TANGIER
Please, note that prices below are per person for a group of 2 people , if you are more people in the group the cost is lower . Contact us to get our best offer, we are happy to satisfy you with our best prices.
Prices you see are just estimate rates , please contact us to discuss your needs , tell us how many people you are , how many days you have , places you would like to visit...and get The right price. We are happy to help you planing your Morocco trip.
CASABLANCA TOURS WITH KNOWLEDGEABLE AND PLEASANT DRIVERS
4 Days Tour from Tangier
Contact us
4 DAYS SAHARA TOUR FROM TANGIER
Explore Morocco in private Tour from Tangier. We will visit :
* Chefchaouen and Fes
* Sahara desert in Merzouga , Dades and Todgha Gorges
* Ait Benhaddou and Marrakech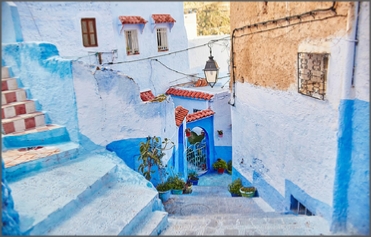 5 days private tour from Tangier
Contact us
5 DAYS PRIVATE MOROCCO TOUR FROM TANGIER
Tour from Tangier to Marrakech via Chefchaouen, Fes and Merzouga desert
* We explore Chefchaouen and Fes
* Discover Desert in Merzouga , Dades and Todgha Gorges
* Visit Ouarzazate, Ait Benhaddou and Marrakech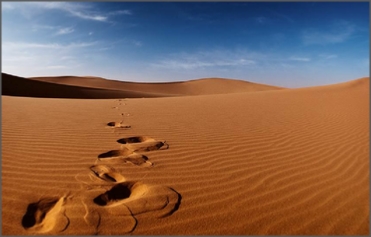 6 Days Tour from Tangier
6 DAYS TOUR FROM TANGIER
From Tangier, take a personalized tour of Morocco. We plan to go to:
* North Moroccan cities of Chefchaouen and Fes
* Sahara dunes in Merzouga , Dades and Todgha Gorges
* Unesco site of Ait Benhaddou and medina of Marrakech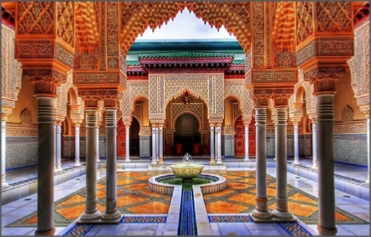 6 days Morocco tour from Tangier
6 DAYS NORTH & SOUTH MOROCCO TOUR
Tour from Tangier to Marrakech via Chefchaouen , Fes and Sahara Desert:
* Discover Chefchaouen and Fes medina
* Camel ride in desert , Visit Dades and Todgha Gorges
* Guided tour of Ait Benhaddou and Marrakech visit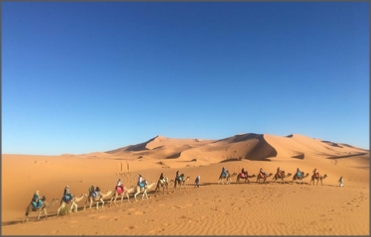 Contact us
Contact us
8 days Sahara Tour from Tangier
8 DAYS BEST OF MOROCCO TOUR FROM TANGIER
Private tour from Tangier to Marrakech Via Chefchaouen, Fes and Sahara desert :
* Spend amazing time in Chefchaouen and Fes
* Sahara desert with camel ride in Merzouga , Visit Dades and Todgha
* Ait Benhaddou excursion and guided tour of Marrakech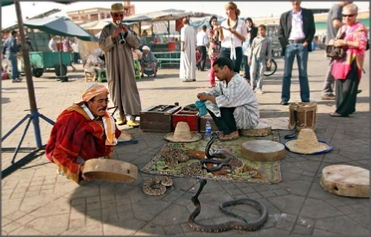 Contact us
8 Days Tour from Tangier
8 DAYS TOUR FROM TANGIER
Explore Morocco on a private tour from Tangier. We'll go to:
* Discover north Morocco including Chefchaouen and Fes
* Spend night desert camp in Sahara desert in Merzouga
* Travel to , Dades and Todgha , visit Ait Benhaddou and Marrakech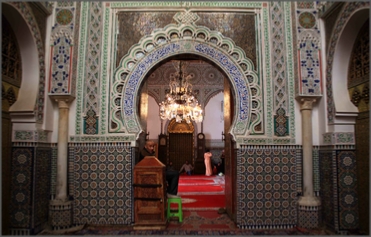 10 Days Tour from Tangier
10 DAYS TOUR FROM TANGIER
Explore Morocco on a private tour departing from Tangier. We will go to:
* Chefchaouen and Fes in North Morocco
* Sahara desert in Merzouga , Best of Dades and Todgha Gorges
* Discover Unesco kasbah in Ait Benhaddou and Marrakech medina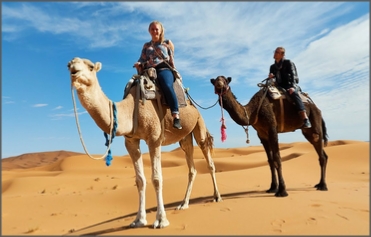 Contact us
Contact us